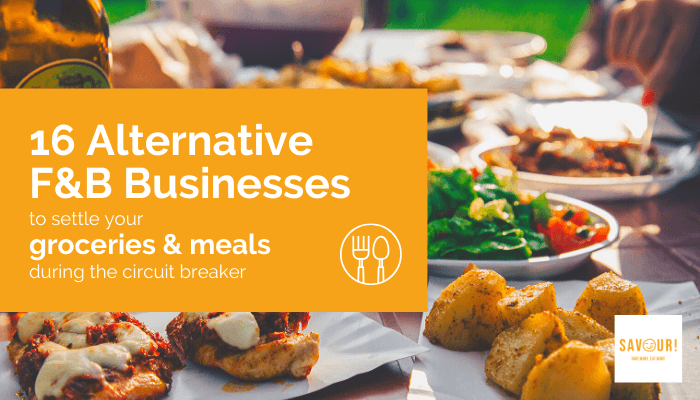 16 Alternative F&B Businesses To Buy Your Grocerie
😔 With the Circuit Breaker extended to 1 June 2020, some of you might not have enough groceries to last until then. With circuit breaker measures limiting members of the public from going to public spaces, it is undeniably challenging to obtain groceries as well as other food items to satisfy cravings. At the same time, it is of utmost importance that all of us abide by the circuit breaker measures implemented in order to not be in harm's way or aggravate the already undesirable circumstances.
Don't fret! Savour! has compiled a list of sources for you to obtain your groceries and meals! Settle your meals and cravings from these F&B businesses below without having to step out of your house❗
Secure delivery slots easier and find food out of stock elsewhere by getting your groceries from these grocery shops and wholesalers instead 👇
---
1. UglyFood [PREORDER]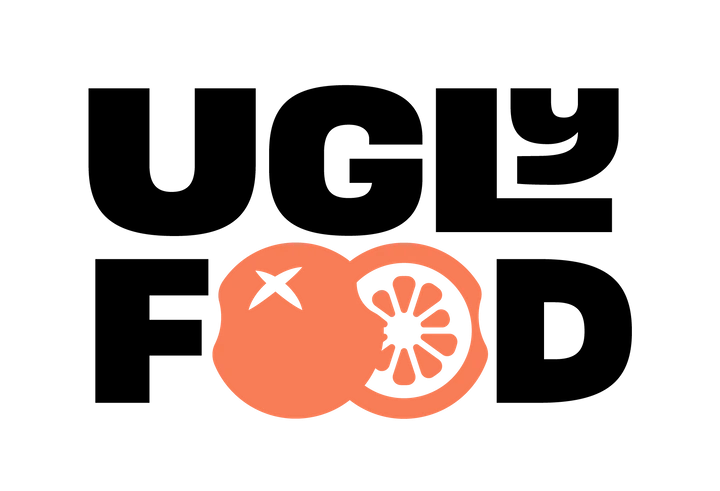 Product offerings: fruits, vegetables and mushrooms
😀Deals available: $0.50, $0.70, $1, $2,1 for $3, 2 for $5, and 1 for $4, 2 for $7, and 3 for $10
Special deal: Mango Milkshake (L) going for $2 (50% off!!!) with purchase of $20 (and above) of Fresh Produce!
❗Things to note: Order closes on Thursday 5pm and receive your items on Friday/Saturday
Product offerings: Specialty Dairy, Dairy Free and Grocery products from the UK, Belgium, Australia and Japan
❗Things to note: No Store Pickups. Credit Card payment is now available via PayPal, next day delivery is charged at a flat rate of $9.90. For same day delivery, please WhatsApp or Call them. Some of the flagship products are available in NTUC FairPrice Finest, Cold Storage, MarketPlace, Sheng Siong, Redmart and various minimart outlets.
3. S J Low Bros & Co
Product offerings: Dried Fruit, Juices, and Snacks
❗Things to note: Islandwide delivery only for purchases over $400. No minimum order for self collection.
4. Direct Wholesale
Product offerings: Food & Beverages, Health & beauty products.
😀Deals: Free delivery for purchases over $399.
5. UnPackt.SG
Product offerings: Food(Pantry staples, superfoods, snacks), Beauty & Personal Care — (Toiletries, beauty tools, personal hygiene and feminine care), Lifestyle and Homeware (Cleaning supplies, kitchenware)
❗Things to note: For walk in, please put on your mask before entering and sanitize your hands when entering the store. Take note of the opening hours at the various locations.
6. Fruitwerkz
Product offerings: Fruits
❗Things to note: Contactless delivery only-indicate your instructions in the 'note' section when checking out.
7. Glife
Product offerings: Fresh vegetables, fruits, eggs, noodles, condiments & plant based products.
😀 Deals available: Free delivery with orders over $39
Special promo code: "Fresh10" for delivery
Product offerings: Seafood, meats, deli and pantry & vegan seafood
😀 Deals available: Free delivery for orders over $250
9. SunMoon Direct
Product offerings: fresh fruits, fruit crisps, fruit juices, fruit cups, dried fruits, and fruit boxes
❗Things to note: Delivery costs $10.00
---
Settle your breakfast, lunch and dinner with these offerings via delivery
10. Tiong bahru bakery [PREORDER]
Product offerings: bread & pastries
11. Bakery Cuisine
12. Crunchy Teeth
Product offerings: Cookies & pastries
😀 Available deals: $10 delivery fee for orders below $90 and free delivery for orders above $90 on normal days.
Special deals: $5 delivery fee for orders below $70 and free delivery for orders above $70 on crunchy days.
❗Things to note: Only take in delivery orders now. View the delivery promotions for each day for different areas of Singapore on their Facebook page. If you would like to take a look at their full menu or place an order, WhatsApp 9648 0067 or email sales@woh.com.sg.
13. Nick Vina Artisan Bakery
Product offerings: Artisan bread & sandwiches
❗Things to note: Delivery will be done the next day from 10am-6pm Monday to Saturday exclude ph and Sunday Islandwide delivery only for purchases over $15. Delivery fee of $10 which will be paid directly to the driver. Please place your order 1 day in advance and delivery will be done the following day from 10–6pm (Mon-Sat). Order to be placed one day in advance. Payment via Cash or PayNow. Drop us an email at enquiry@nickvina.com or Facebook PM them to place your order.
14. Gom Gom
Product offerings: Halal fresh handcrafted sandwiches
😀 Deals available: FREE delivery for purchases over $30.
❗Things to note: Delivery fee of $10. Pick up options available. WhatsApp or Telegram Gom Gom at 9451 4349 to enquire and Gom Gom will guide you through the ordering process.
15. Geylang Lor 20 Banana Fritters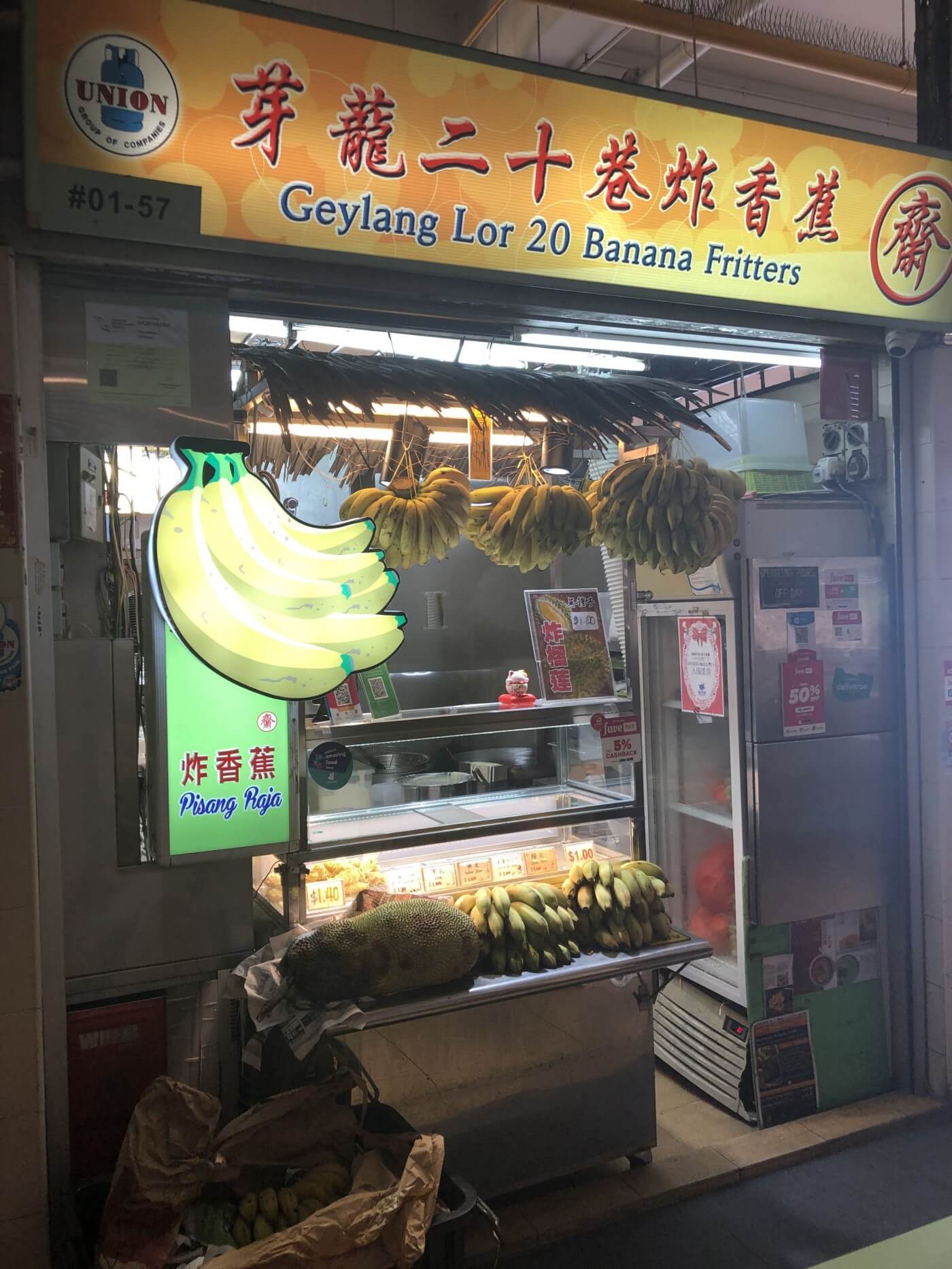 Product offerings: Banana Fritters, Fried Cempedak, Fried 3-in-1 Sweet Cake and other fried snacks.
❗Things to note: Order delivery via Deliveroo, Food panda & Grab food. Self-pickup option also available.
16. 79 After Dark
Product offerings: starters, hot plate, soups, kebabs, sharing platter, burritos, sides, mains, desserts, and alcoholic beverages.
😀 Special deal: FREE delivery for orders over $50. Get a free pizza with every bottle of beer ordered.
---
💪 Let's continue to do our part to stay at home and practice social distancing by settling all your grocery shopping and meal needs without leaving your house as much as possible. Together, we will overcome these trying times eventually.
Do bookmark and share this article on social media as well as with your friends and family.😄
#SGUNITED #SAVEFNBSG #STAYATHOME #SAVOURSG